Here's a sample of the many delicious prepared entrees that we offer!
Call in or stop by to see what is available for dinner tonight!
To order stop by the store or call 413-732-5428 (Springfield) or 413-525-9400 (East Longmeadow)
CAPRESE SALAD
Our caprese salad is made with fresh heirloom tomatoes, basil, pesto, and fresh mozzarella.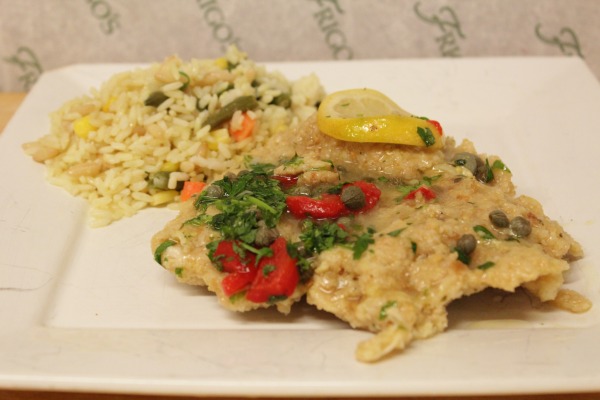 CHICKEN FRANCAISE
Our homemade chicken francaise has lemon sauce, capers, and parsley that can be served with our rice pilaf or ziti with marinara sauce.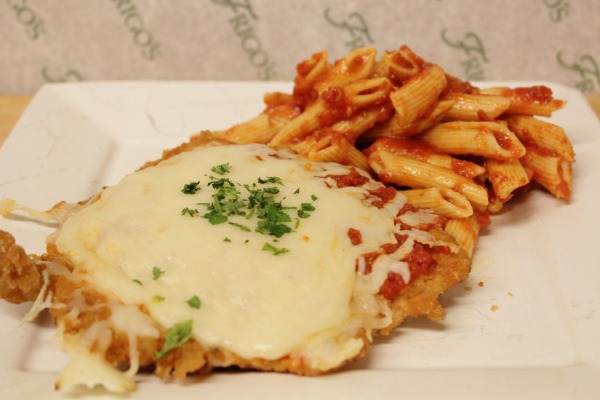 CHICKEN PARM
Our homemade chicken parm comes with Frigo's marinara sauce and melted mozzarella and parmesan cheese.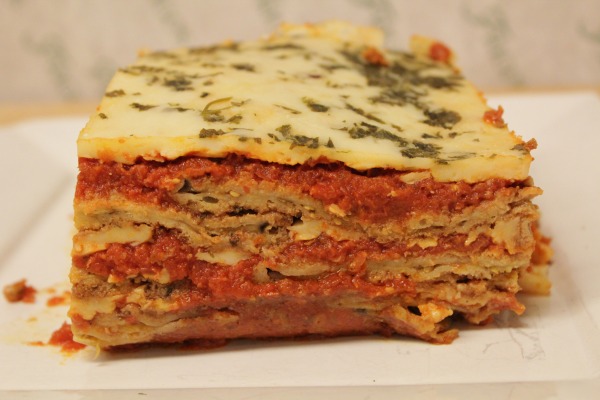 EGGPLANT PARMESAN
Fresh breaded eggplant layered with marinara sauce and shredded mozzarella cheese. No noodles included.
FRUIT SALAD
Our fresh fruit salad is made with strawberries, oranges, pineapples, watermelons, kiwi, grapes, cantaloupes, and honeydew. Made daily during the summer.
GARDEN RAVIOLI
Spinach ravioli tossed with fresh seasonal vegetables. May include peppers, mushrooms, and onions.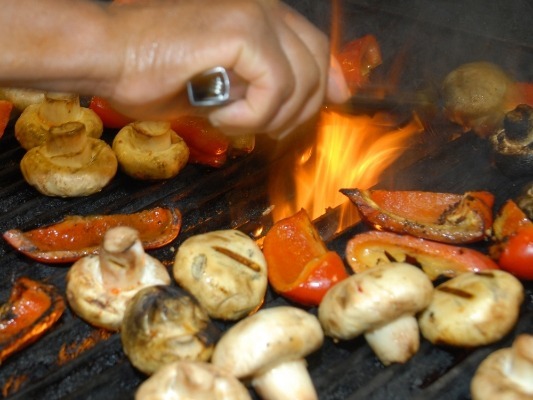 GRILLED VEGETABLES
A nice mix of fresh eggplant, zucchini, yellow squash, mushrooms, peppers, onions, and asparagus with zesty Italian dressing.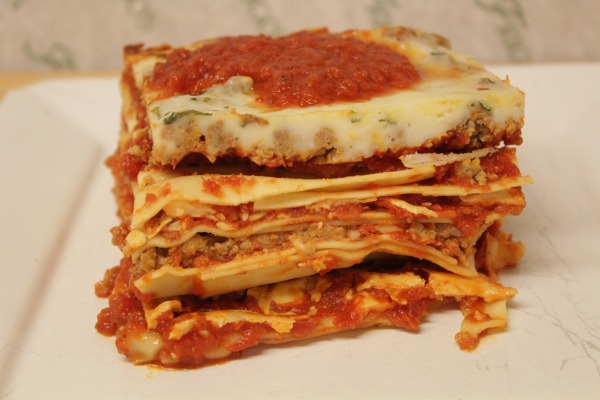 MEAT LASAGNA
Lasagna noodles layered with our homemade hamburger mix, fresh marinara sauce, mozzarella, and ricotta cheese.
MEATLOAF
Our meatloaf is made out of our hamburger mix with onions, parmesan cheese, and fresh peppers, topped with ketchup and fresh parsley.
MEAT RAVIOLI
Meat ravioli tossed in marinara sauce and parmesan cheese.
PORK DRUMMIES
Tender pork drummies tossed in tangy bourbon sauce.
SEAFOOD PASTA SALAD
Cavatappi pasta, shrimp, and crab meat tossed with a special blend of herb and spices, celery, and a light mayo dressing.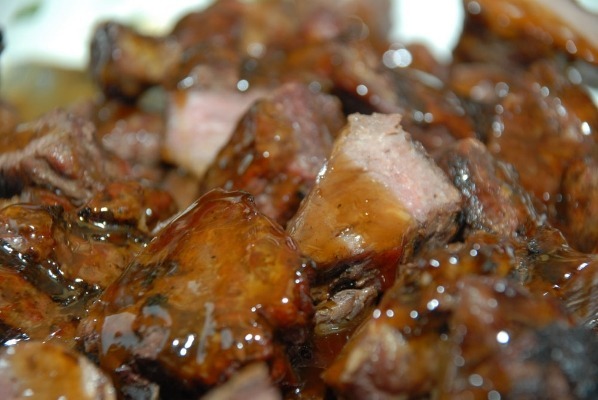 SIRLOIN BEEF TIPS IN BOURBON SAUCE
Tender sirloin steak tips marinated in a bath of sweet bourbon sauce.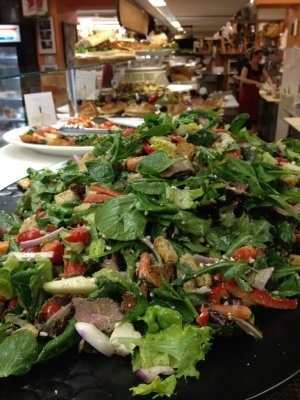 SPINACH SALAD
Mix of romaine and fresh baby spinach tossed with homemade croutons, cherry tomatoes, cucumbers, black olives, red onions, red peppers, oil, and sprinkled with parmesan cheese.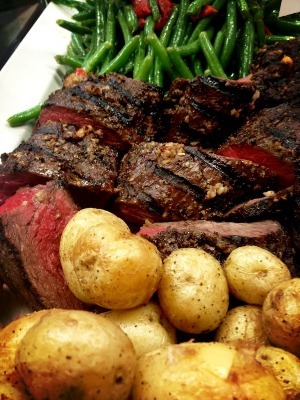 STEAK AND POTATOES
A nice NY sirloin steak served with oven roasted potatoes and string beans.